Oakland Foundation provided a grant to enable 6 young people to attend the Academy for a year following on from funded sessions during the holidays.
The GENR8 Academy was set up to give children the opportunity to train alongside current and former elite athletes in a friendly environment, with the aim to make sport accessible for all.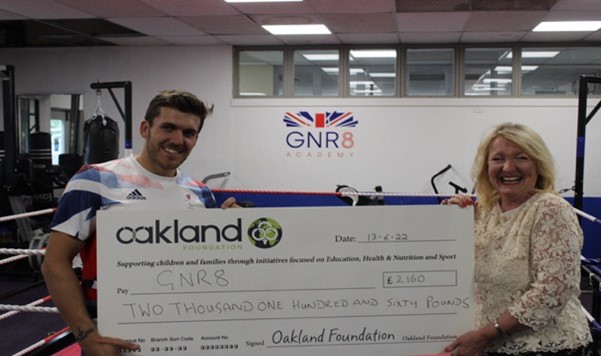 GENR8 Founder Dan Powell is also a full time athlete, a Paralympian, who represented GB at both the London 2012 and Tokyo 2020 games. Dan is an inspiration to young people who may not always have access to positive male role models.