CEP work with young people who are disengaged from school. They provide training opportunities in horticulture and a range of forestry skills and have a catering kitchen, music studio and a nearby wood that they run!
To enable them to take activities into the woods and wider areas the Oakland Foundation provided a grant to purchase a Mobile Welfare Unit for the young people to use when out in the great outdoors!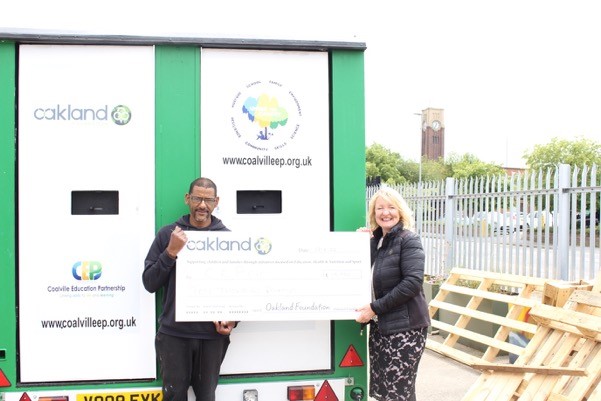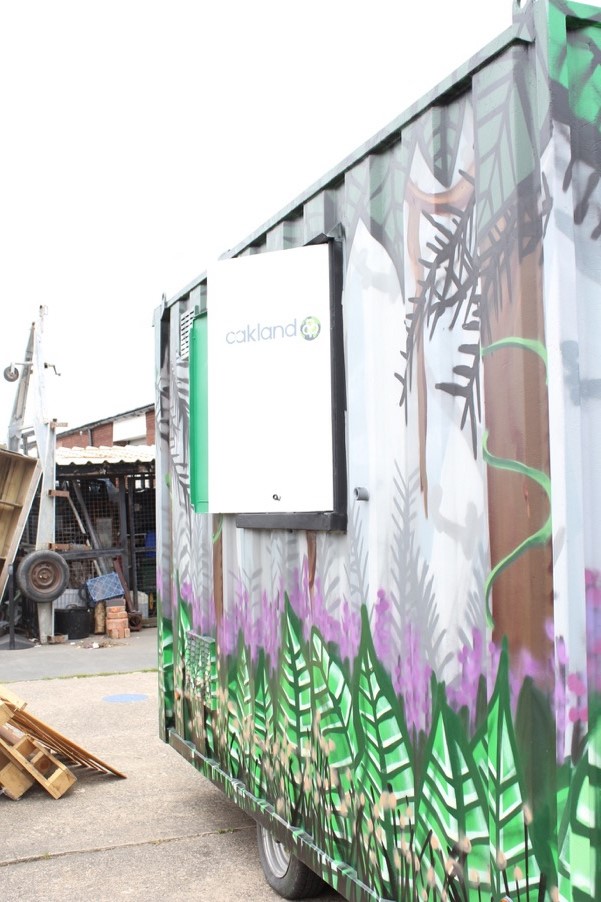 Foundation Trustees visited their base in October and talked about the wonderful work they're doing, how they use the welfare unit, and also discussed their plans for the future.