Oakland Foundation Donation Co-ordinator Debbie Roberts visited Corby to meet the amazing people from the Kingswood Neighbourhood Centre and Centre Manager Lynne Johnston.
Debbie also visited Oakland International staff at Corby, Leanne Dempster and Robert Duncan.
Said Debbie: "Rob has led an Oakland International project that ensures any excess food is given to projects like the Kingswood Centre foodbank.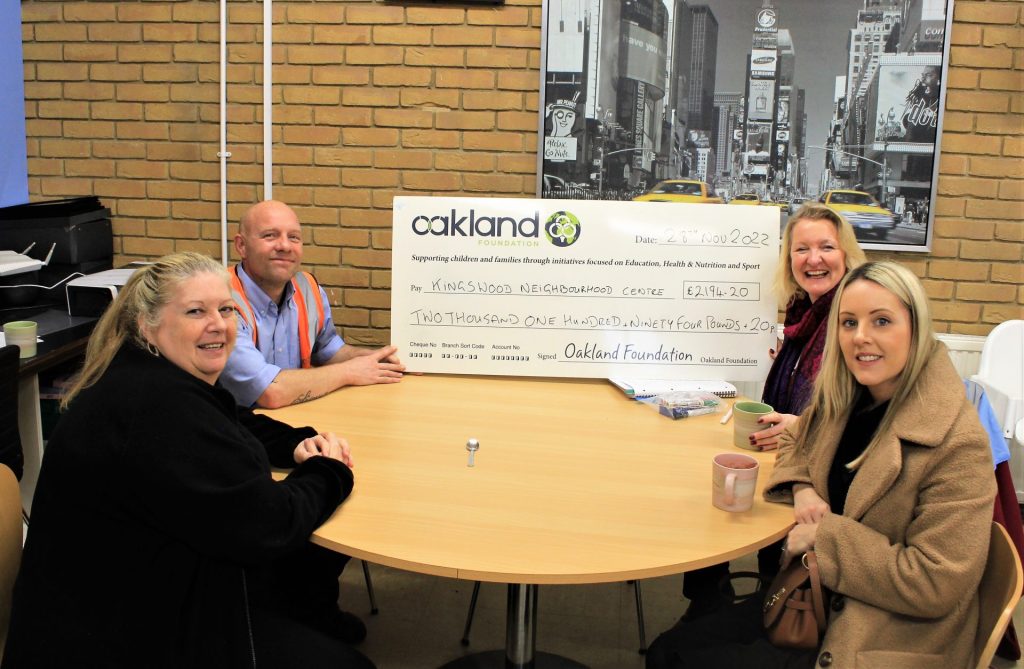 "To support this project Lynne Johnston applied to the Oakland Foundation for funding to purchase additional fridges, a freezer, storage containers, dollys and a collapsible cage. The Oakland Foundation awarded the project £2,194.20 and Lynne explained that this has had an amazing impact for local families as they can now freeze some fresh food and offer it to more people over a longer period.
"Help like this is needed even more than ever, and on the morning of our visit 35 people came to the food bank for help and support, with the numbers increasing week on week."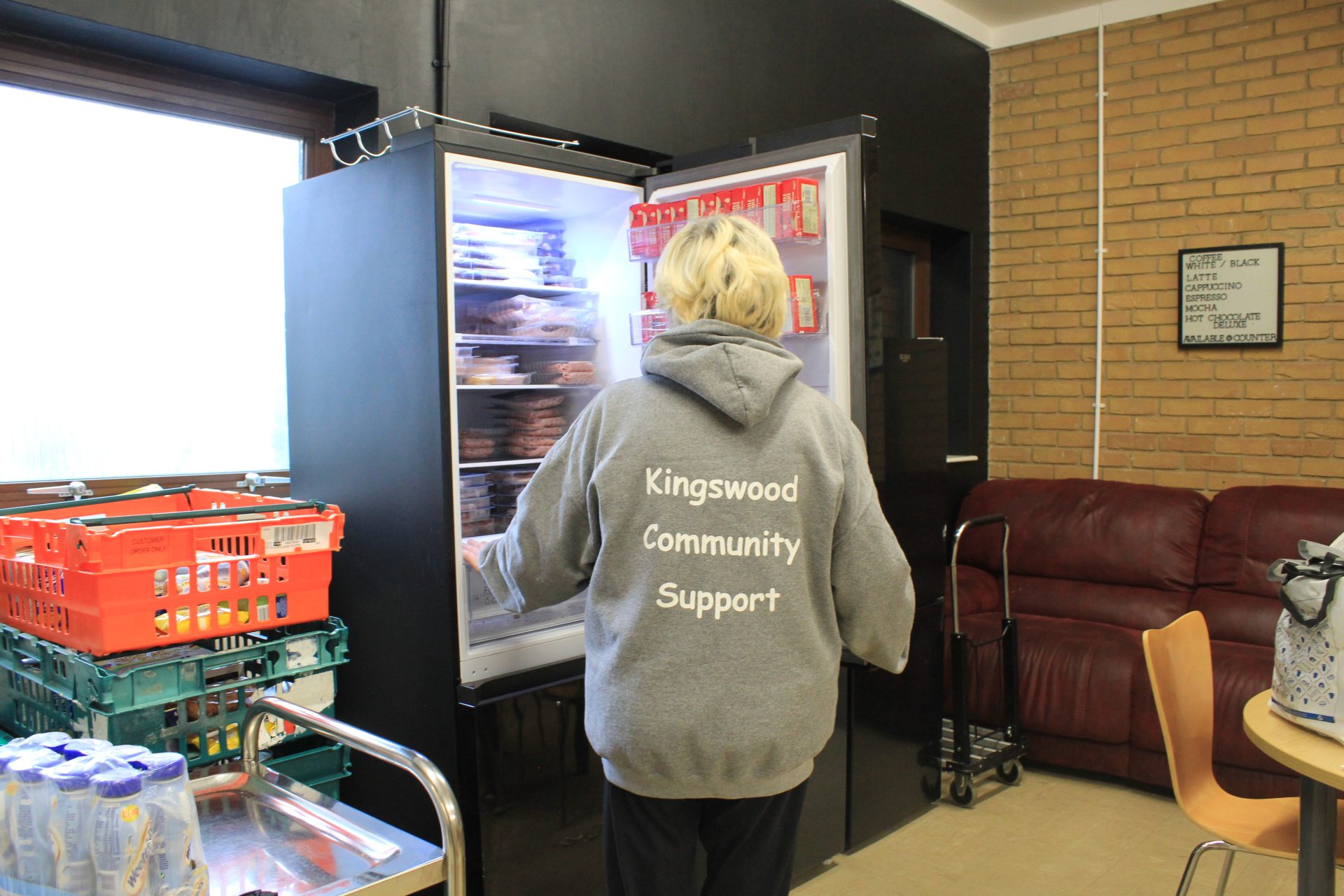 This is a wonderful example of how by working together the Oakland Foundation can support Oakland International's colleagues support people experiencing disadvantage in their local communities.