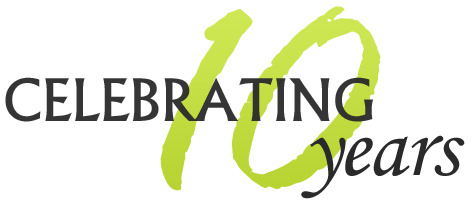 Oakland Foundation celebrates 10 year anniversary.

The Oakland Foundation extends it's geographical reach to support children across England and Wales.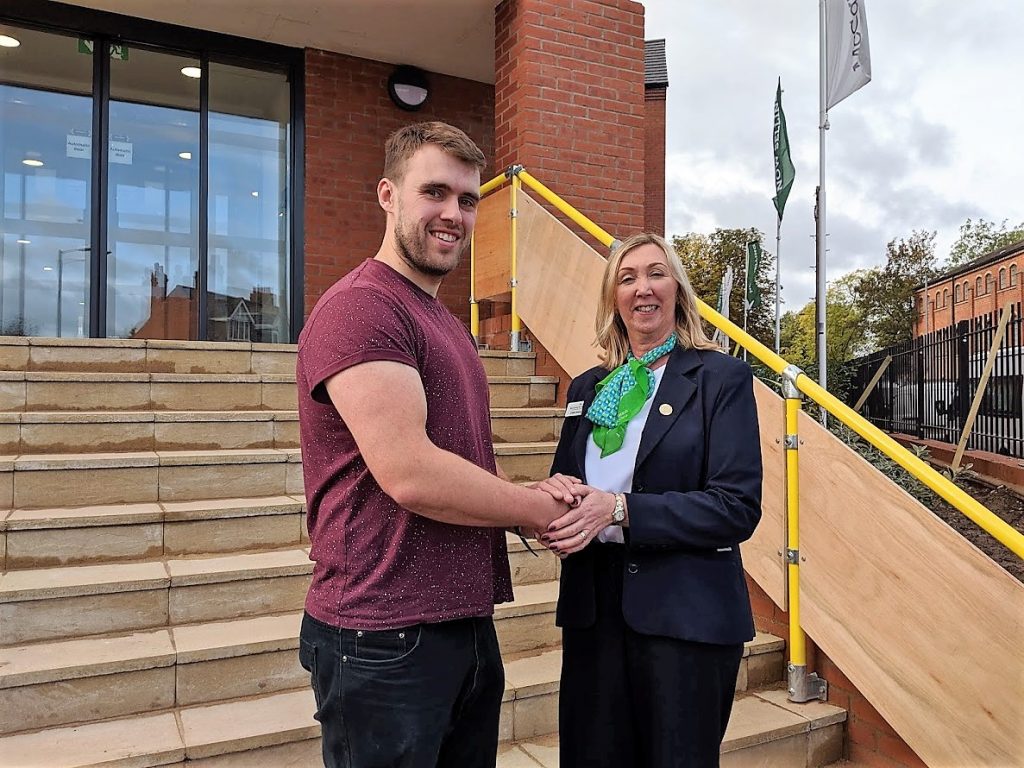 Foundation Extends its Support
The Oakland Foundation looks to support new child and youth initiatives thanks to the generosity of local people and donations from the business community.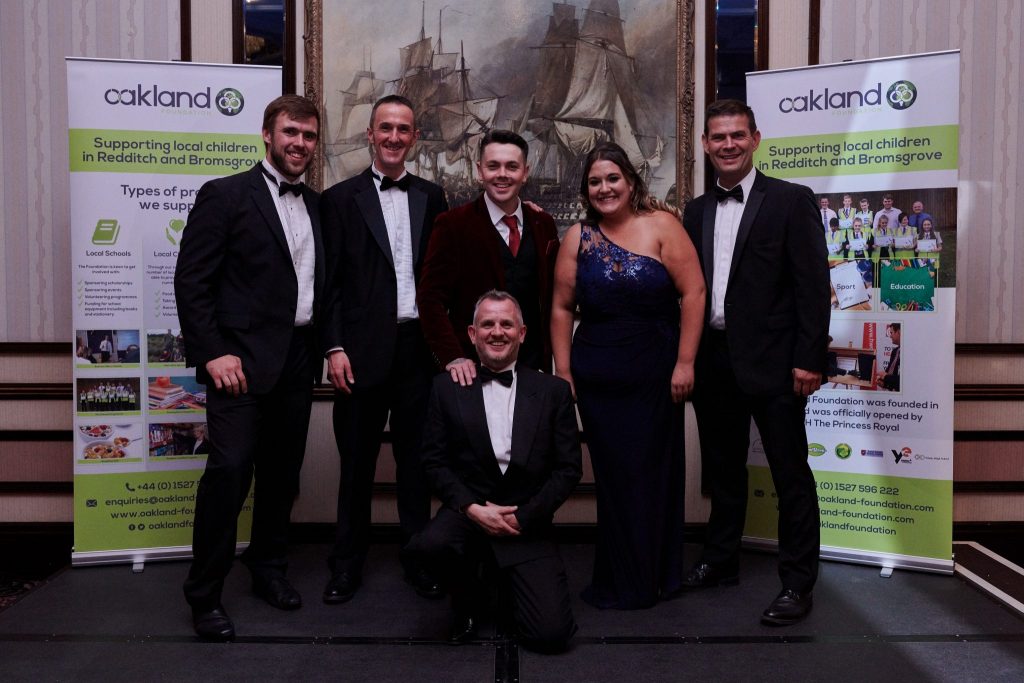 Oakland Foundation Charity Ball Resounding Success
The Foundation's Charity Ball raised over £12,000
Website Relaunch Attracts Funding Applications
The website's clean look means individuals, groups, youth organisations, community projects and schools can easily donate, become a Foundation partner and apply for funding.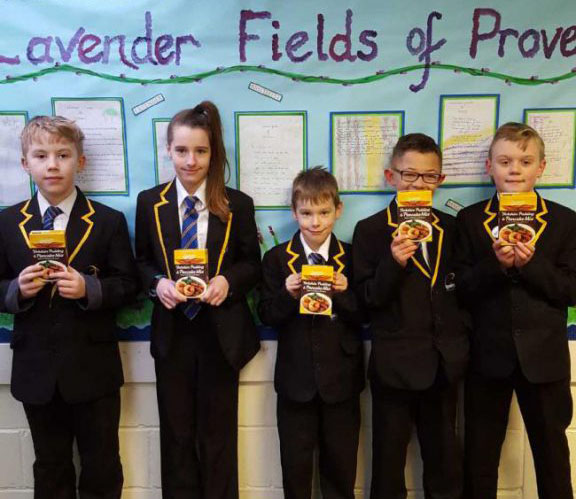 Donation of pancakes from May and Raeburn to the whole of Ipsley RSA academy along with batter mix to all year 5.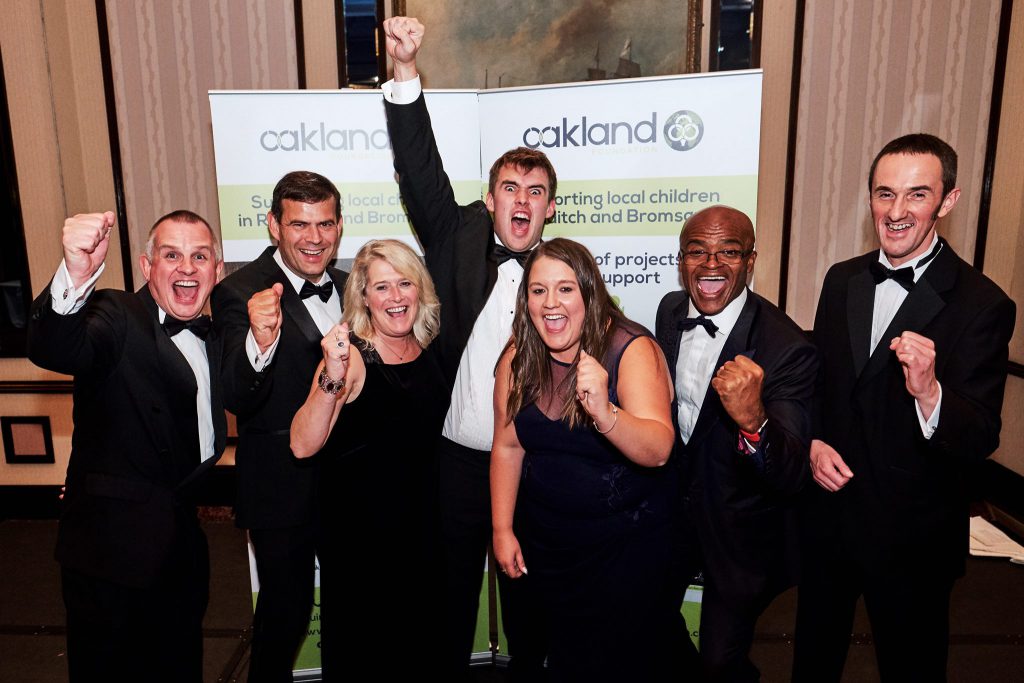 1st Oakland Foundation Charity Ball
Raised over £8,000 thanks to our partners and local businesses.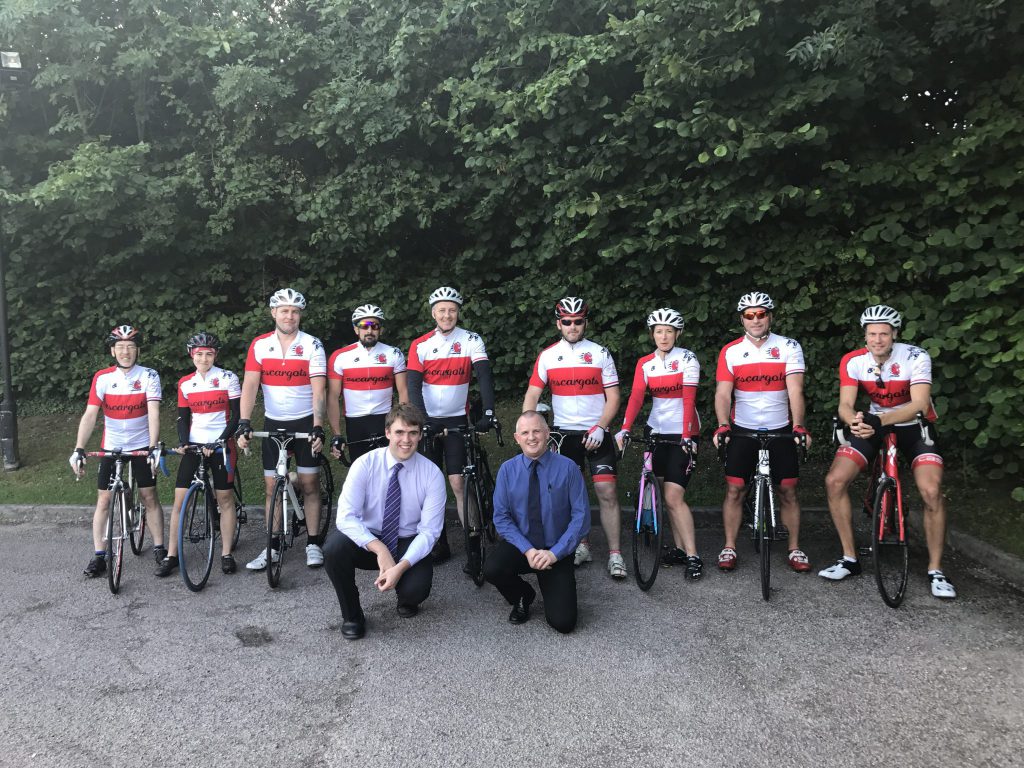 Redditch cycling snails raise over £2,000 for Oakland Foundation.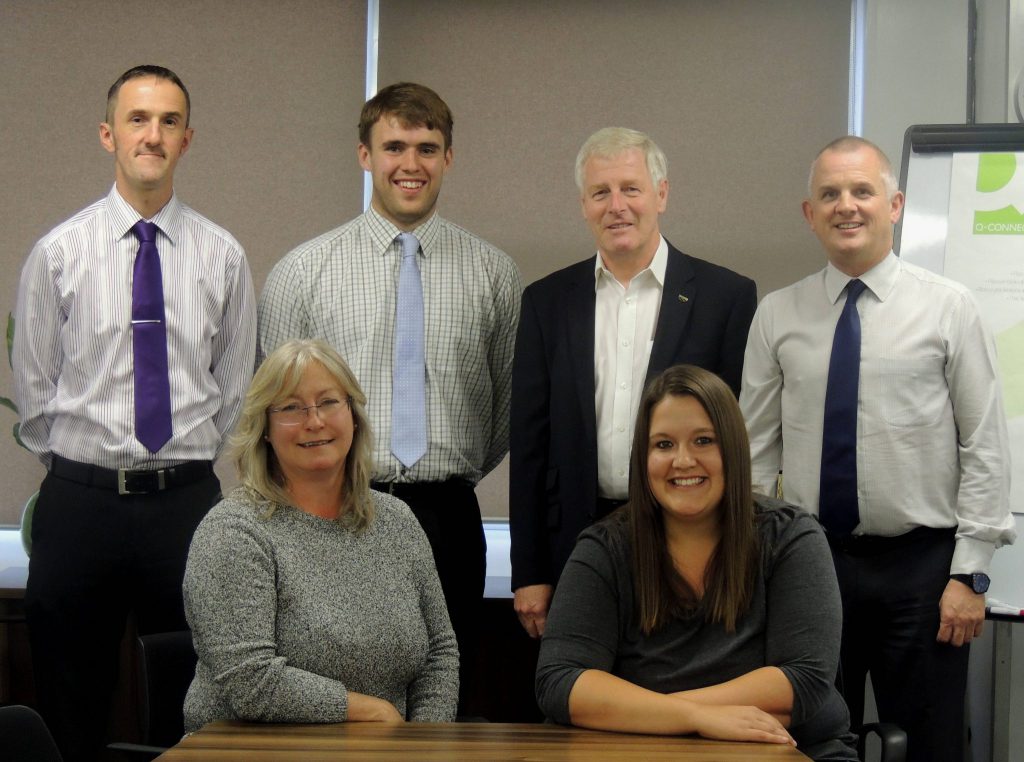 Appointment of 2 additional trustees, Kathryn Watts and Ron Whitfield.
Supported Choir Connect to enable adults and children to work together towards a common goal…. music.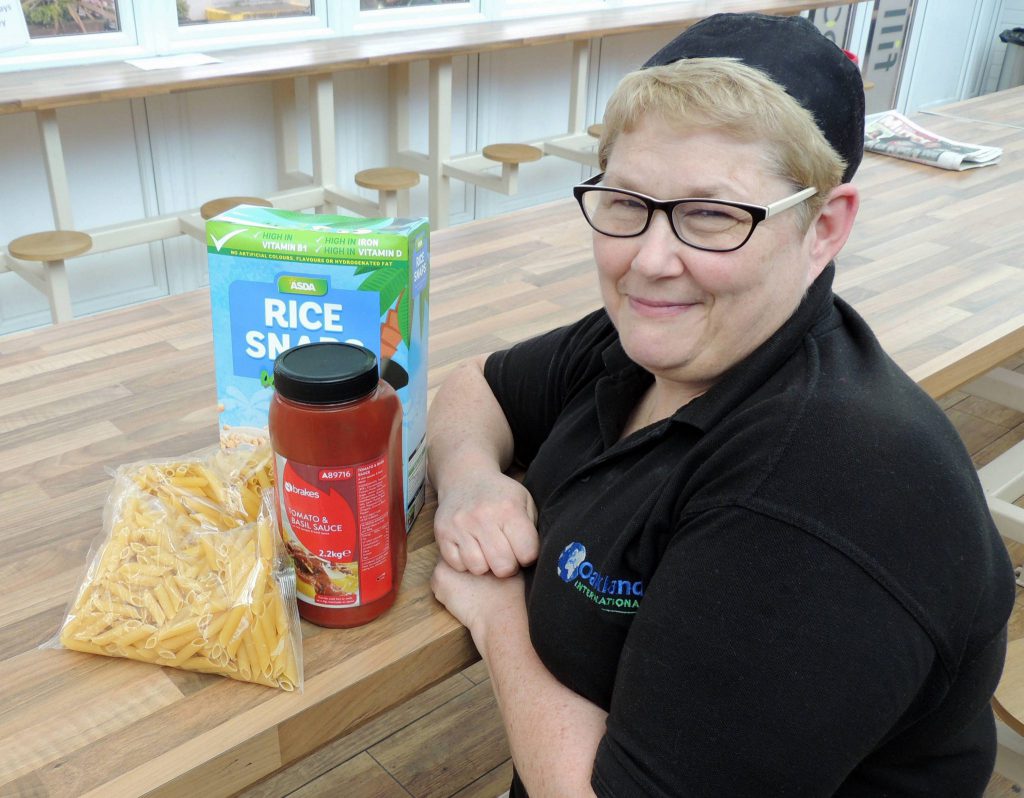 Hosted cookery and crafting session for pupils and parents in conjunction with Ipsley RSA Academy.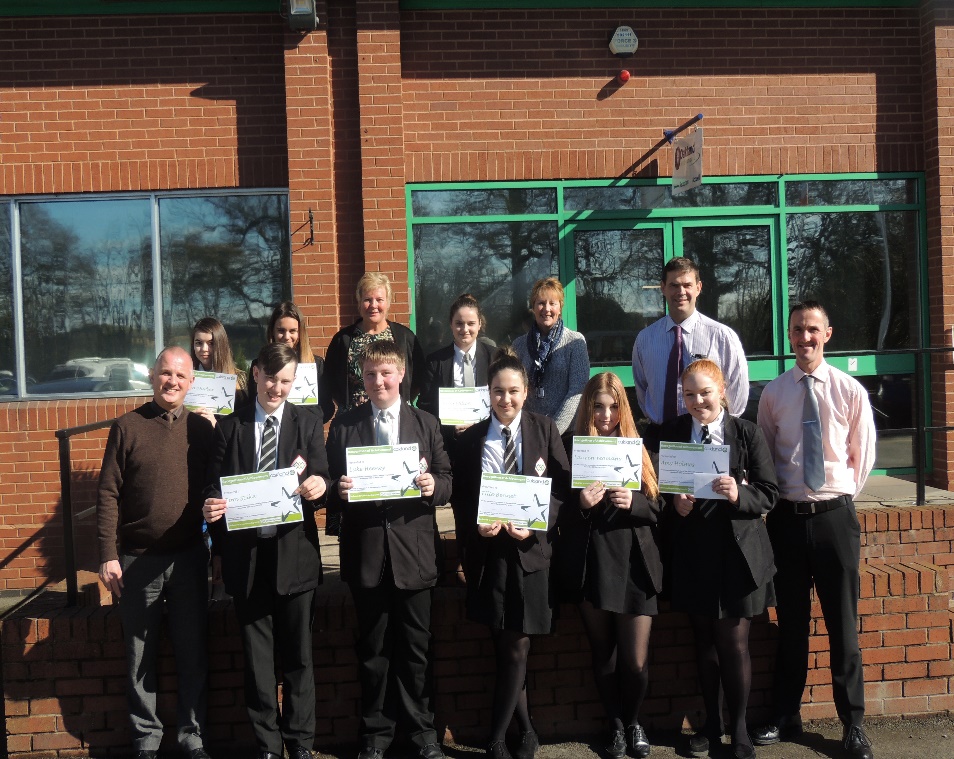 Students from Trinity High school successfully completed The Oakland Programme, providing workplace experience to students.
Donated over £300 towards a world book day extravaganza held by Batchley First School.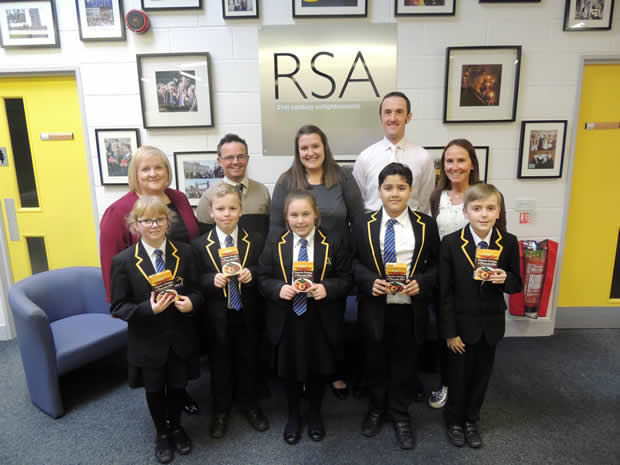 Donated pancakes to whole of Ipsley Academy along with batter mix donated by SOS Wholesale to Year 5's.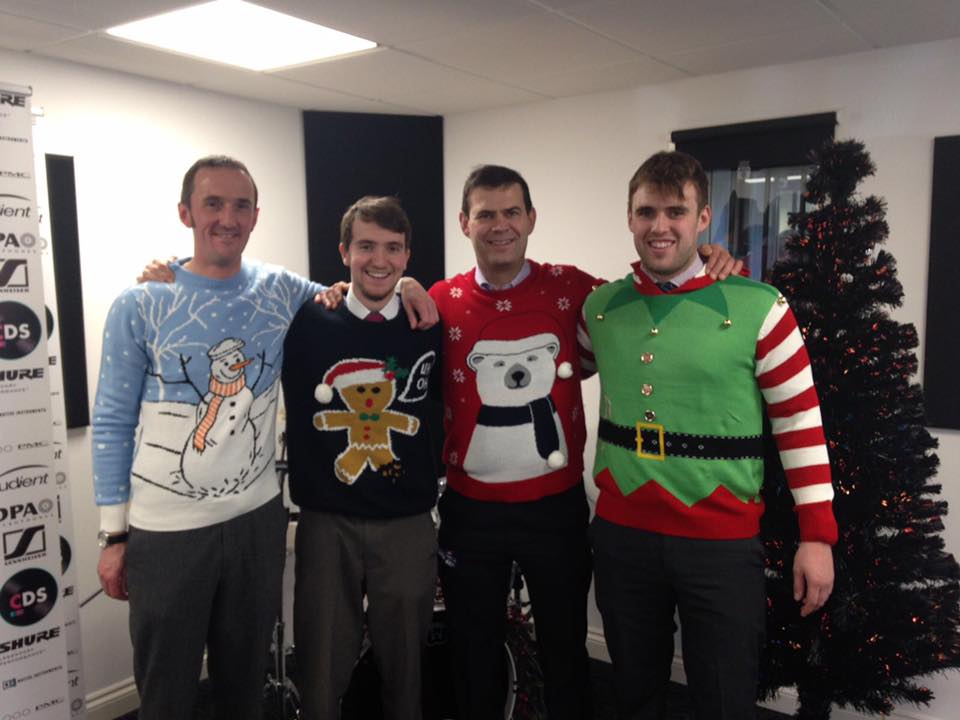 Local businesses and musicians come together to record a charity Christmas CD to raise funds and awareness of the Oakland Foundation.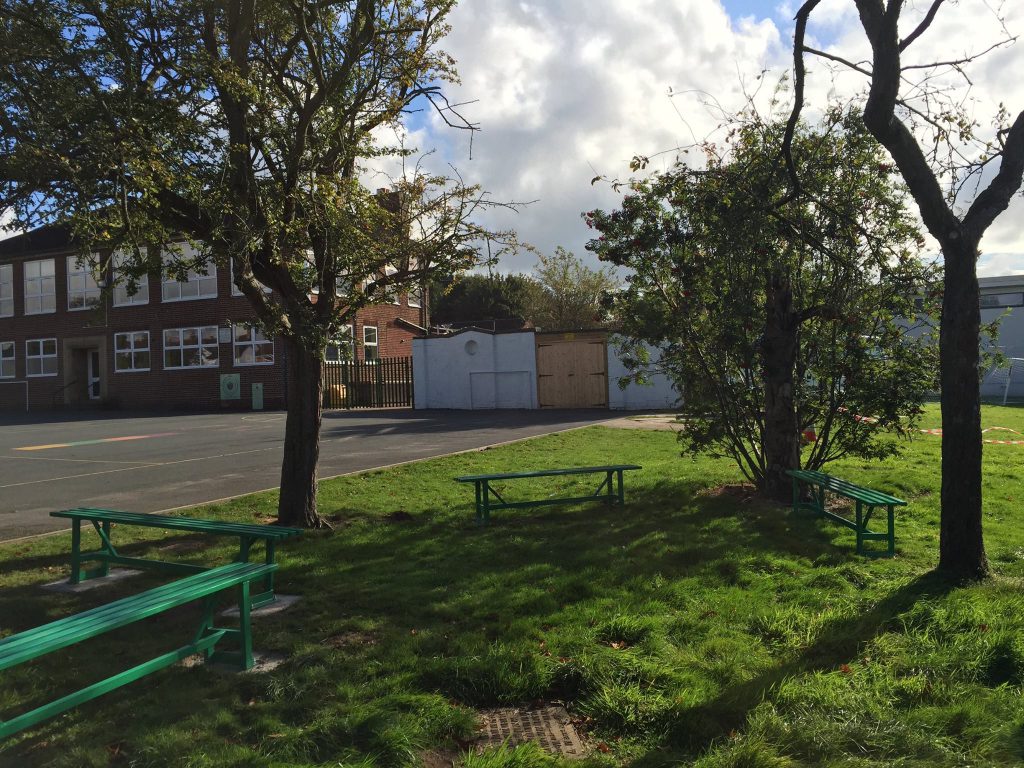 The Oakland Foundation together with the Rotary Club of Bromsgrove upgraded and added new playground equipment at Catshill Middle School.
Picked as charity partner for PR and communications specialist EVOPR.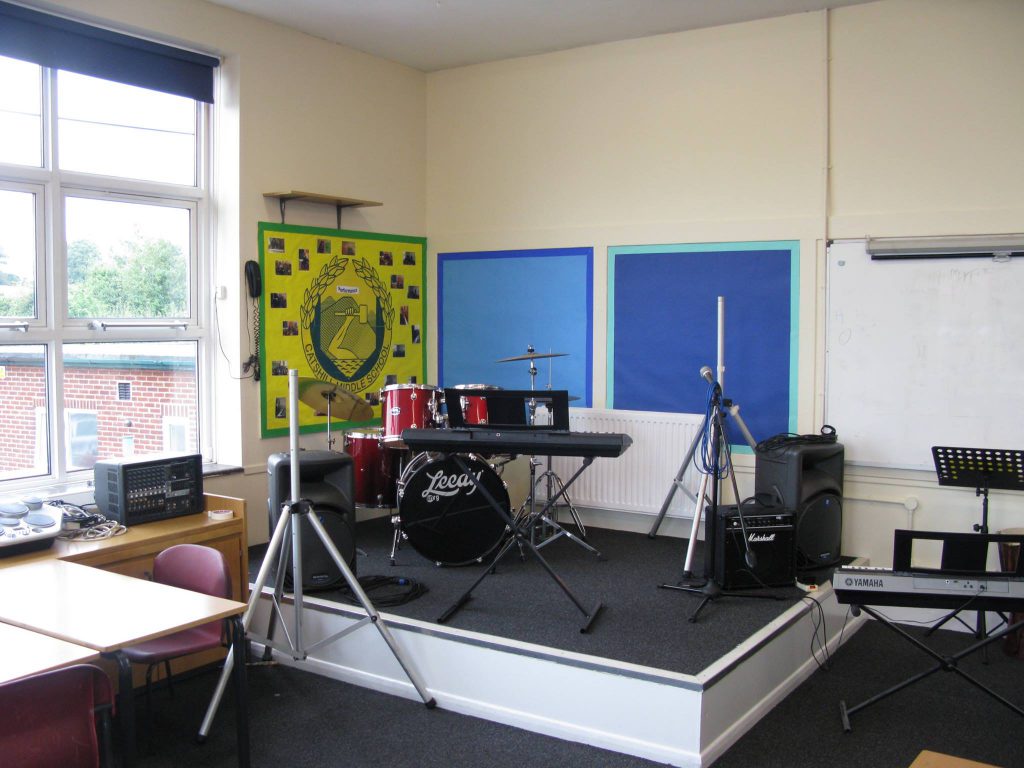 Volunteers descended on Catshill Middle School during the summer to revamp the schools music room.
Four students from Aston Fields Middle School took part in a 10 week course at the Bonterre project based at Top Barn.
CDS hosted charity gala at Chateau Impney to raise funds for the Oakland Foundation.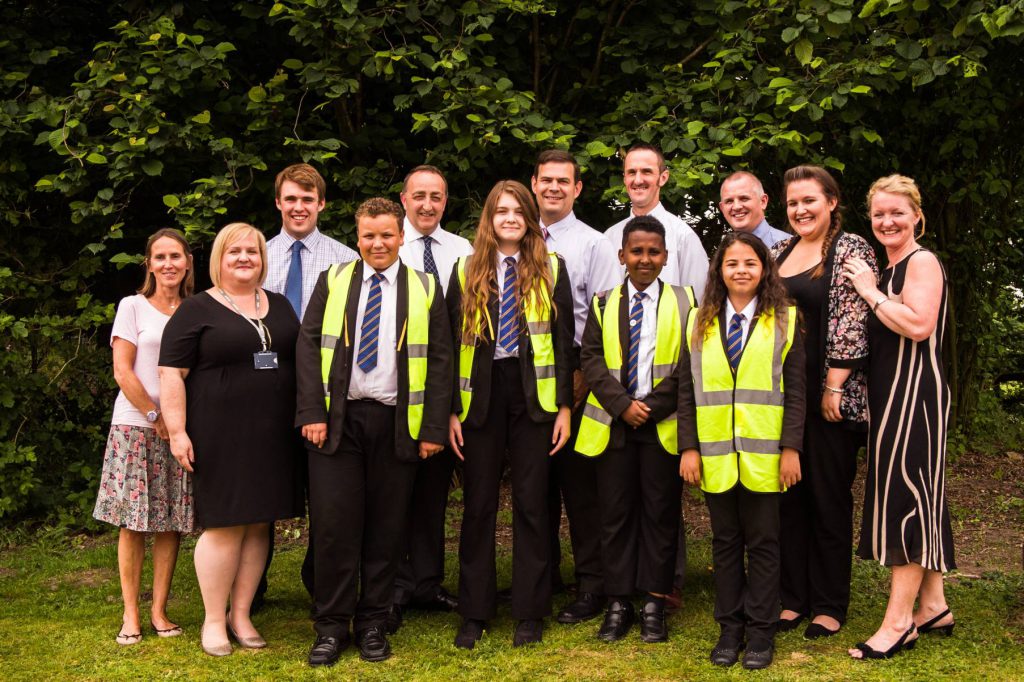 First group of students from Ipsley RSA Academy successfully graduated from The Oakland Programme, which provides workplace experience for students and enrich their academic studies.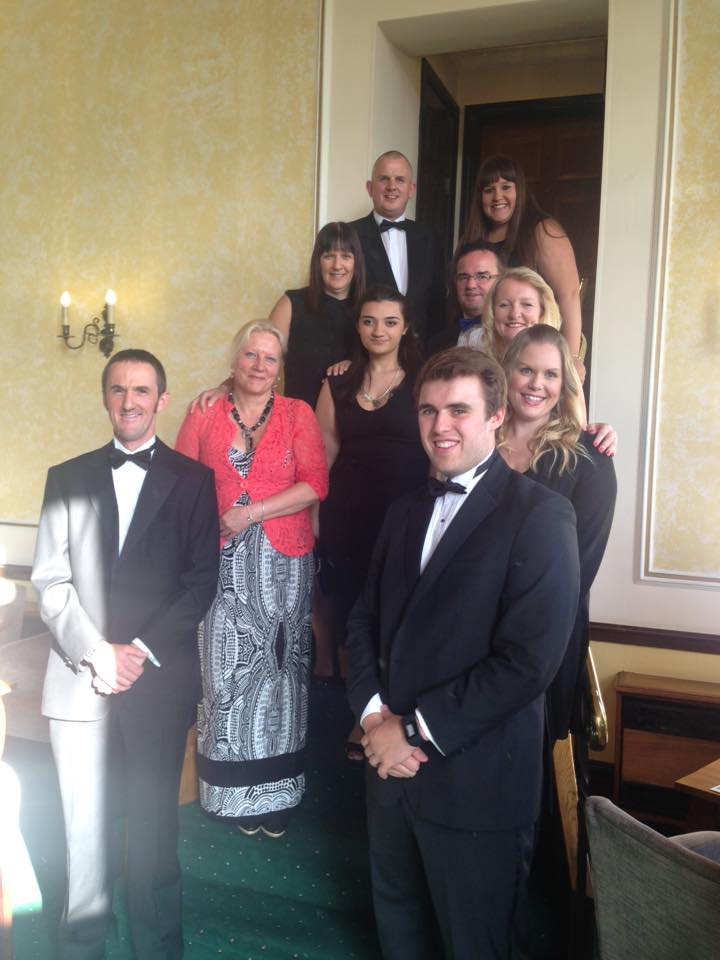 Oakland Foundation trustee, Hayley Smith, confirmed as a finalist in the health and well-being category of the celebration of volunteer awards.
Provided funding for 20 students from Aston Fields Middle School to undertake an activity day at Bonterre.
Donated two smoothie makers, cups, straws and a large selection of fruit to Ipsley's smoothie team 'Smoothip'.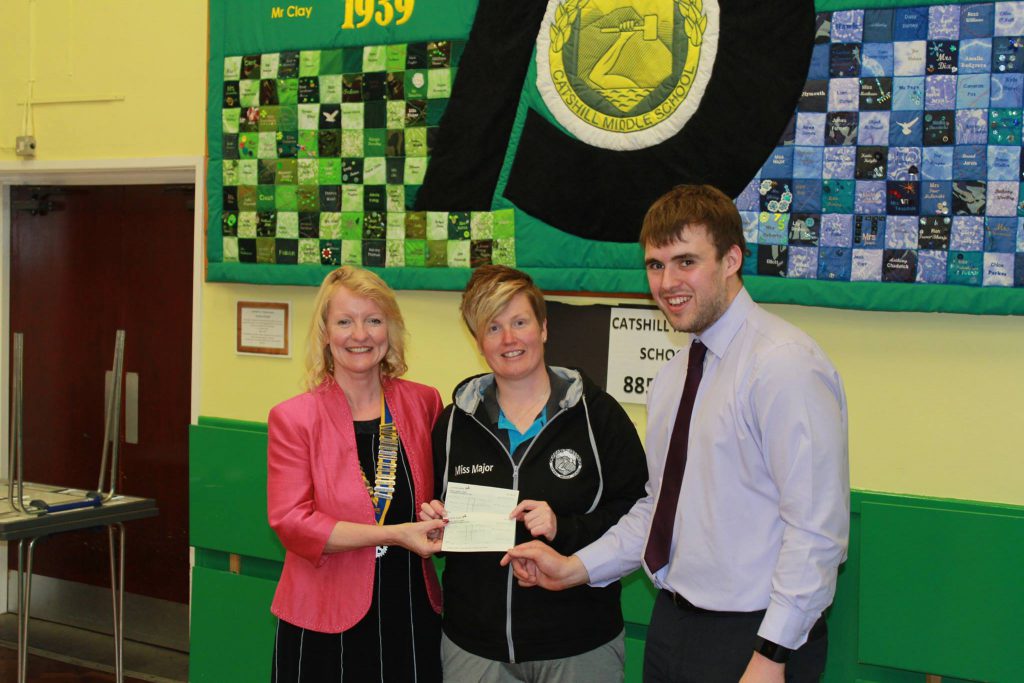 Confirmed partnership with Catshill Middle School.
Oakland International together with the Oakland Foundation took part in the Business in the Community responsible business week.
Provided tickets and transport for local families to see Lion King at the outdoor cinema at Worcestershire County Cricket Club.
Volunteers helped kick-start the fork to fork project at Ipsley RSA Academy.
Batter mix donated to year 5 and pancakes to the whole of Ipsley Academy for Shrove Tuesday.
Go2Grocery made a generous donation to the Oakland Foundation to help benefit families supported by the Redditch Food Bank.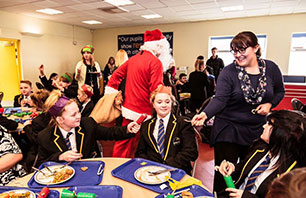 Provided a festive Christmas lunch to the whole of Ipsley Academy.
Supported Ipsley RSA Academy Christingle.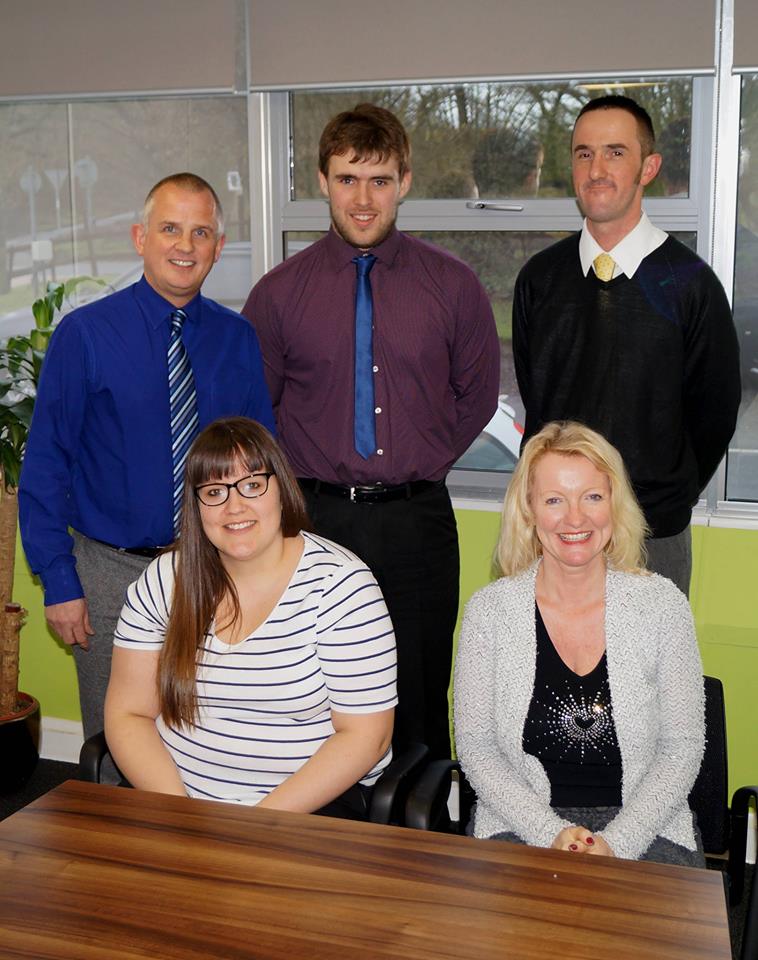 Oakland Foundation appoints new trustee, Luke Attwell.
Oakland International agreed to give each of their team members a volunteering allowance per year to work on charitable projects for the Oakland Foundation.
Oakland Foundation confirms partnership with Ipsley Academy.
Sponsorship of social, ethical and community award at Young Enterprise Worcestershire.
Funded Experience through play at Ipsley RSA Academy a joint project with EPIC CIC as part of the 'The objective was to enhance children's learning and development by providing a safe environment where they could experience, explore and express themselves through play.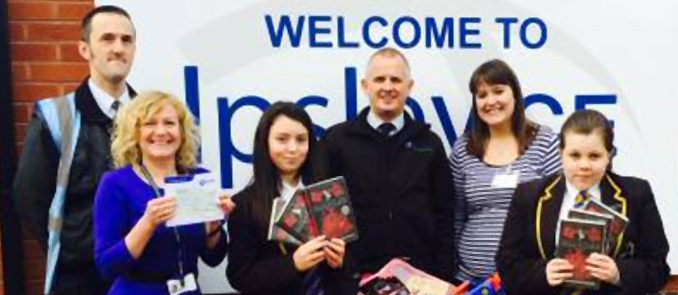 Provided donation to Ipsley RSA Academy for school books.
Supported the spelling be competition at South Bromsgrove School.
Supported Feckenham Village Football Club with kit sponsorship.
Supported the Redditch YMCA's award evening.
Provided sponsorship for the Young Enterprise Worcestershire Teamwork award.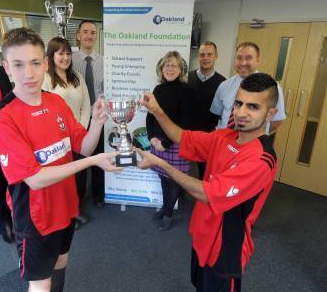 Oakland Foundation provided kit sponsorship to Redditch YMCA Disability Football Team.
Oakland Foundation provided music scholarship funding for two year eight pupils at Church Hill Middle School.
Sponsored Junior Sports personality outstanding individual and young volunteer in the Spirit of Bromsgrove Awards.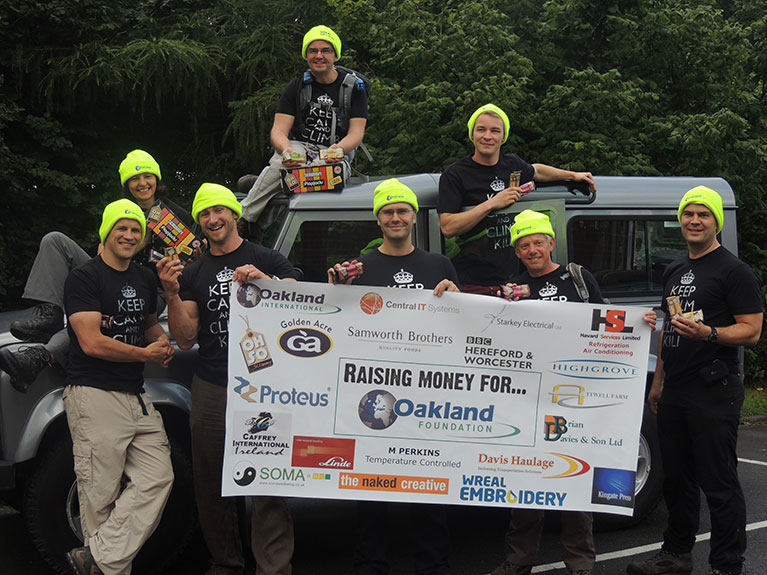 Employees and suppliers from Oakland International took part in a trek up Mount Kilimanjaro to raise over £10,000 for the Oakland Foundation.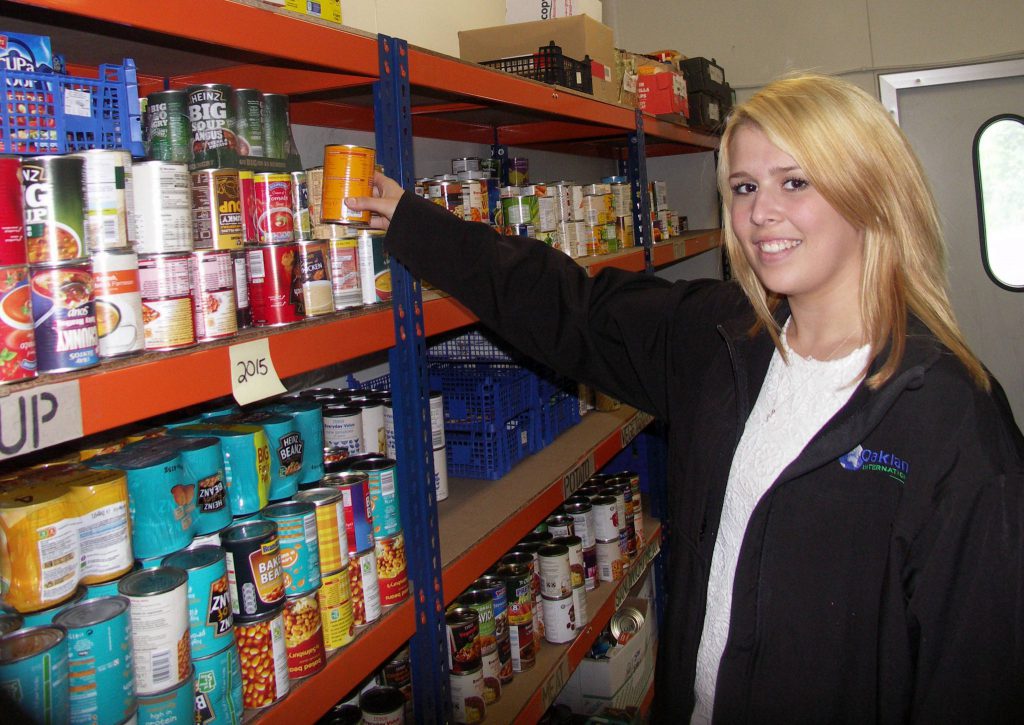 Provided help, support and facilities for Redditch's first official Food Bank.
Sponsorship of the Worcestershire Interschool spelling competition.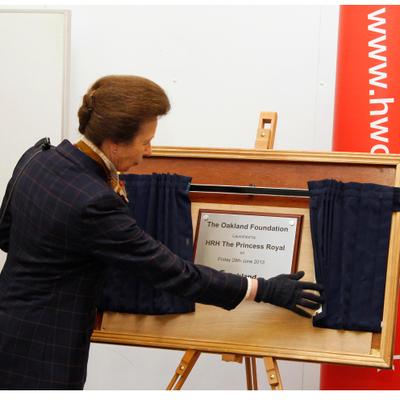 HRH The Princess Royal officially opened the Oakland Foundation.