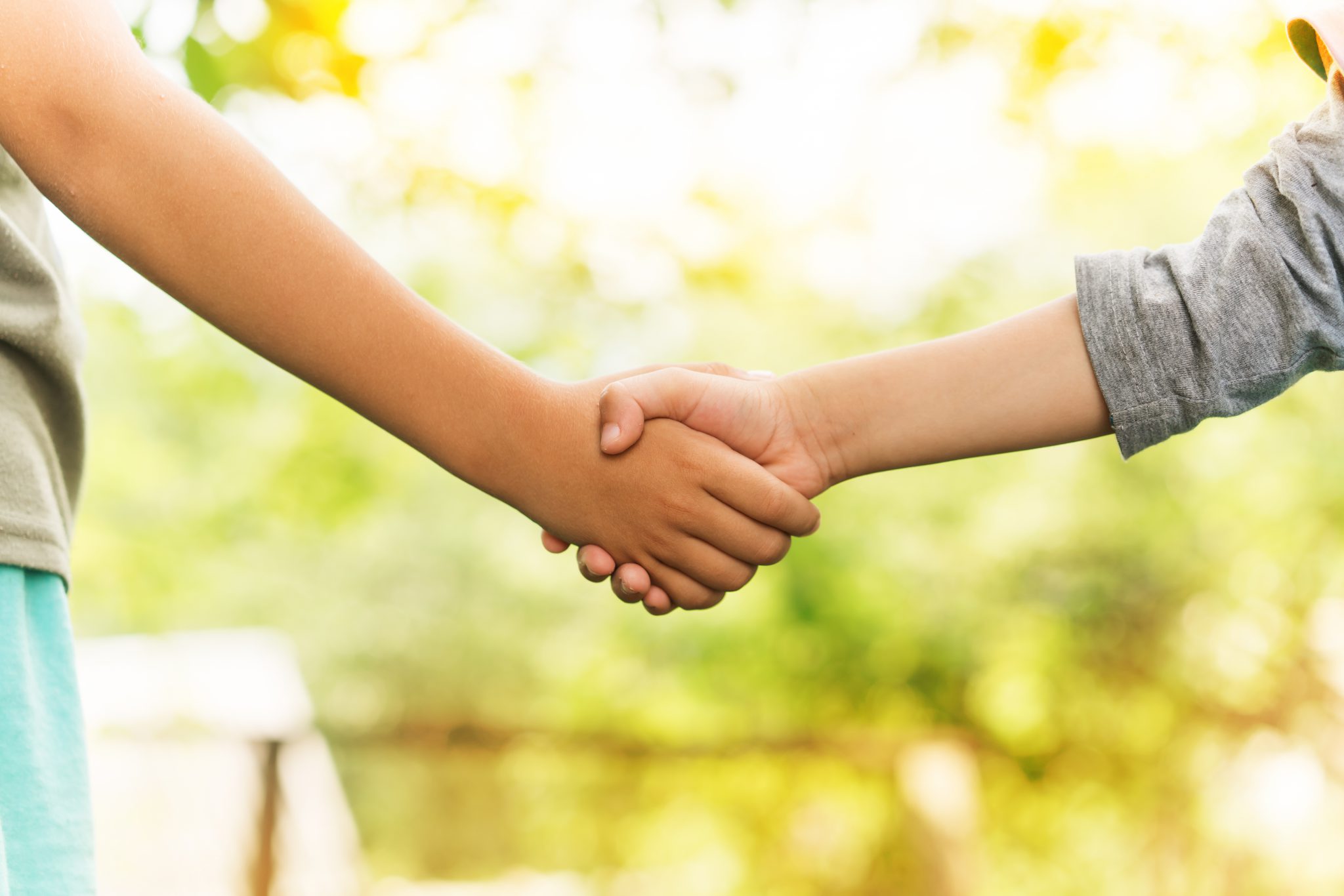 The Oakland Foundation is always looking for partnerships to help us improve our services. We look for two types of partner;
Partners we work with to deliver services.
Partners we work for to deliver services.
The Oakland Foundation working with you
Children affected by deprivation need help and support so there has never been a better time to partner with a charity like ours to help your community. By working with us you can show your commitment to making a difference locally and seeing that more children are given a helping hand.
We value all of the partners we work with to deliver our services and we strive to make the experience enjoyable and rewarding for everyone.
We deliver great corporate partnerships
The Oakland Foundation has worked with a number of partners to deliver benefit within the local community.
We have experience within our Trustee board to design and deliver engaging and enjoyable partnerships which can address both CSR and business needs. We can engage staff members with local projects, giving them important job enrichment opportunities.
We deliver value for money
The Oakland Foundation has worked with a number of partners who have opted to donate funds to us.We have delivered a wide range of community projects working with young people which deliver tangible results. We are happy to engage with funders to keep them informed of what we have achieved with their donations. We have strong partnerships with local organisations, ensuring the transparency of our activities.
The Oakland Foundation working for you
Our work in the community shows that there are continued pressures on many educational and community organisations which can limit the work they do. There has never been a greater need for partnerships and engagement which can deliver not only financial support but important engagement.
We value our partners and seek to form long term relationships which our partners can count on.
We deliver great services
The Oakland Foundation has a number of partnerships with local educational establishments. We can engage with a partner in a number of ways depending on what is needed;
Financial support
Specialist pupil programmes
Work alignment/ role models
We deliver added valueThe Oakland Foundation can provide access to a number of sponsors and community relationships which can help our partners. We can provide access to a range of professionals from the local business community as well as partners in the community. We are happy to introduce people and then allow that relationship to flourish.